Looking for a specific crystal? I do custom orders!
Here at Bright Star Emporium we have many ethically sourced High Vibe Crystals, Crystal Pieces, Metaphysical Tools, Jewelry, Andara Crystals & more!
Join our Facebook Group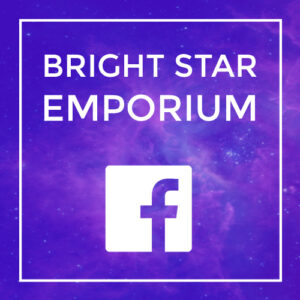 If you're looking for something in particular, please contact us and we will be in touch!